Dr. Kriston Gallipeau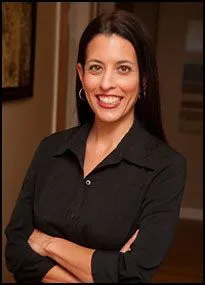 Dr. Kriston Gallipeau is a native of San Diego. She graduated from Patrick Henry High School, completed her undergraduate studies at San Diego State University, and obtained her doctorate from the University of California, San Francisco in 1998. A perfectionist by nature, Dr. Gallipeau chose to attend a general practice residency program to sharpen her skills. After completing her training she returned home to practice dentistry.
Dr. Gallipeau is an active member of the American Dental Association, California Dental Association, and San Diego County Dental Association.
Dr. Gallipeau is continuously educating herself by taking continuing education seminars and hands-on courses in the latest dental advances. At the same time she knows that it takes more than academic knowledge to make patients feel comfortable, "Patients need to know that you care about them as a person and not just a mouth," and that's what you sense when you come to Dr. Gallipeau's dental office.
"I never forget that teeth are attached to people and for that reason, I treat each patient as I would my family and friends."
Dr. Gallipeau is an active member of her community and church. When not at work she loves spending time with her two daughters, and their dogs.
Dr. Annie Chow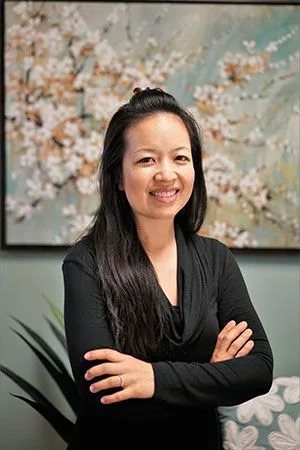 Dr. Annie Chow is a California native who grew up in Los Angeles. She attended UC San Diego for her undergraduate years majoring in Biology and went on to receive her Doctor of Dental Surgery degree in San Francisco at the University of the Pacific. What attracted her to the field of dentistry was being able to play a role in helping others to maintain not only a lifetime of oral health but a happy smile to go with it.

Dr. Chow is an active member of the American Dental Society, California Dental Society, and San Diego County Dental Society and stays up to date with her continuing education on the latest technology and updates in dentistry.
Dr. Chow's main goal is to provide her patients with a comfortable experience. She believes in having a collaborative relationship with her patients which involves open communication about all treatment options so that informed decisions on treatment can be made.
In her spare time, she loves doing yoga, playing tennis, and going on adventures with her family.